Product
Color sorter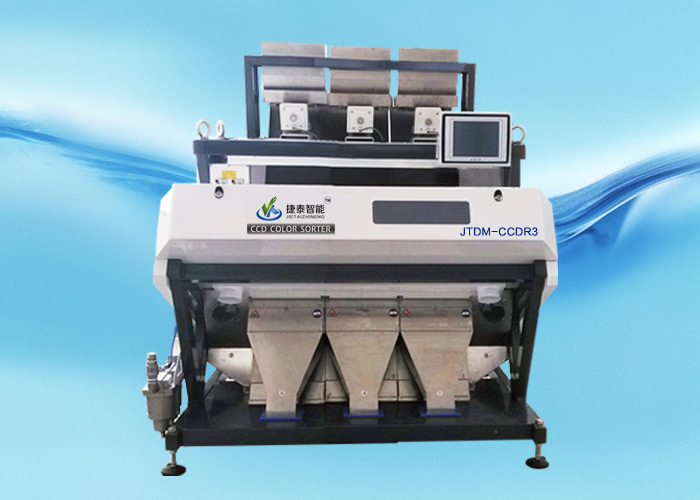 Color sorter
As a world leading manufacturer in grain processing industry, Anhui Jietai Intelligent Technology has developed sorting equipment for many years. We are famous for our ultra-tech color sorter equipment that includes rice color sorter, tea color sorter and more related sorting machine. Customized design, professional production machinery, quality after-sale services are all exclusively supplied with our color sorter for worldwide customers.

Founded in high-tech district Hefei Anhui China, Jietai Intelligent manufactures color sorter machine widely for a variety of applications. The sorting equipment is normally designed for supplying production line in bulk food processing and others. The main purpose of color sorting machine is to separate units based on their colors, detecting the color, shapes or optical features of items that pass before them and accurately divert the defective materials from the product stream.

The color sorter offered by Jietai Intelligent is equipped with high-resolution CCD cameras for optimizing color sorting solutions for grains, beans, fruits, cereals, as well as non-food applications like plastic recycling. Specialized in providing easy maintenance and user-friendly operation, we always have pride in our products for your demands of quality sorting machinery.