Product
Rice colour sorting machines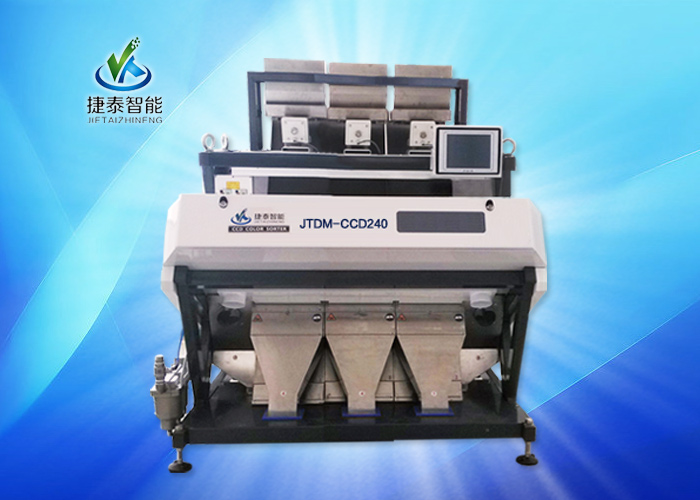 Rice color sorter machine
Manufacturer and supplier of rice color sorter machine, Jietai Intelligent is proficient in supplying grain processing to fulfill the requirements of optical sorting machines. For the final advanced rice products, the sorting machine is ideally designed to assist the rice processing production. After being milled in the milling plant, the processed rice is taken to the rice color sorter machine with effective detection based on color variation.

Equipped with top computing and processing power, our rice color sorter machine possesses the market leading technology and technique in China. Operator-friendly interface with various setting mode and intelligent image processing algorithm are all available in Jietai Intelligent to improve precision and accuracy of sorting solutions. The machine made with our best quality and services is your first selection.

We, Anhui Jietai Intelligent Technology, is a professional company of a full range of color sorter machines including rice color sorter machine, grains color sorting machine, beans color sorter equipment, etc. We can definitely ensure our products under strict quality control by our well-trained engineering staffs and reliable resources originally from all over the world. We are your trustworthy partner helping your plant and product line better.